KAPsani2c

partners

These sani2c partners stand behind our purpose of #morethanaride, they are with us every step of the way ensuring the week of sani2c is not just enjoyed by the riders but that our purpose is kept alive all year round. They have assisted us in making a difference to so many and we cannot thank them enough!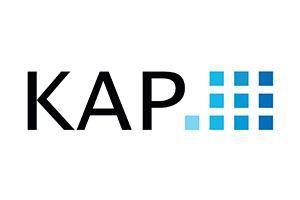 KAP supporting the sani2c community. Thanks to them, the restructuring of sani2c has resulted in the opening of our sani2c Community Trust which is in full force making a difference to many South African's lives daily.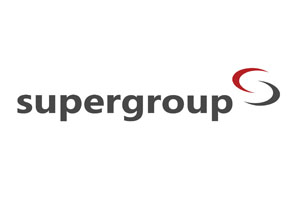 Their fleet of 24 trucks and drivers at sani2c ensure your race boxes are transproted from race village to race village and ensure the logistics of sani2c are well taken care of. This is no easy feat and they manage it like clock work!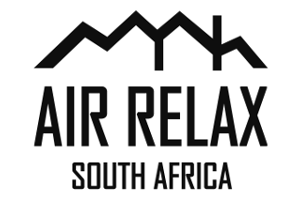 Recovery made easy. Find Air Relax at all race villages. 100% of the proceeds are donated to organisations in the sani2c community.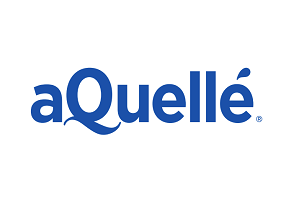 Aquelle Flavoured spring water straight from the Kranskop region awaits riders at the finish of each stage.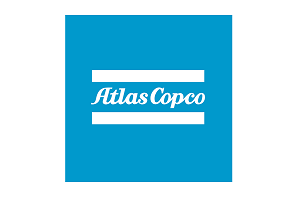 Our lighting and bike park partners.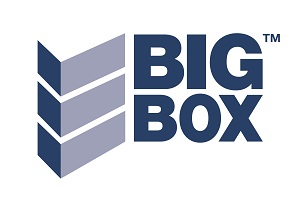 More than just a container!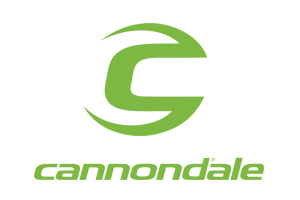 The bike brand that will be there for you should your bike become impossible to ride.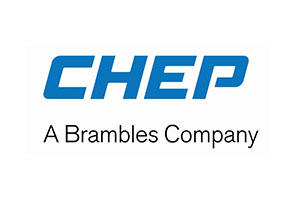 Our chill zone and bridge finance.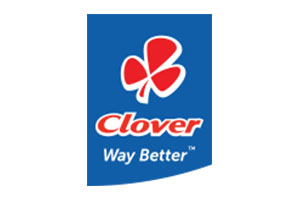 What would life be without a Chocolate Super-M? Providing product to all race villages and ice cold water along the route. Supporting the community run race villages, this community sponsorship will help villages raise more funds.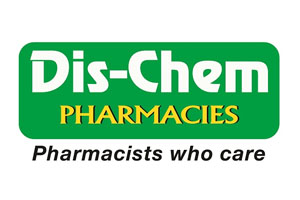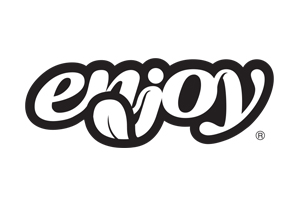 Clothing our Black Mambas and the creators of our awesome riding gear you can find in our event shops.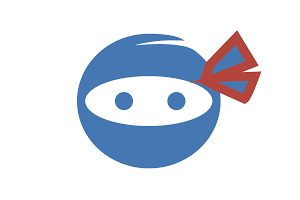 Our software providers and answerer to every entry query.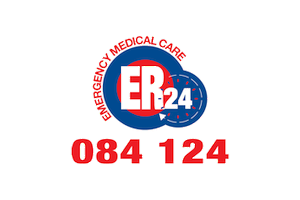 Making sure you are well looked after by their professional team of doctors and medics.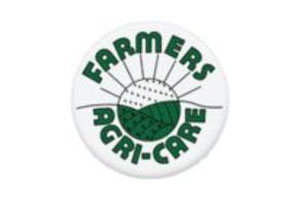 200 litres of glyphosate goes a long way in preparing smooth single track.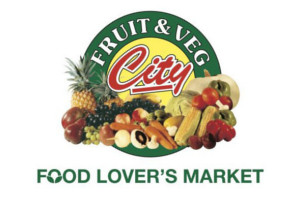 Adding to the selection of delicious water table food and making sure the spread at the pre-event meal at Glencairn will get you to Mackenzie Club on Day 1.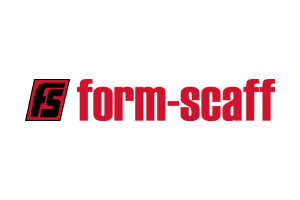 Getting you across the Mpambanyoni River Mouth at Scottburgh Beach.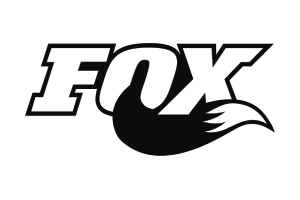 Offering warranty servicing to all Lefty and Fox suspensions at sani2c.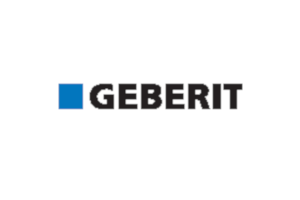 Supplier and partner in our permanent race villages and supporter of our enterprise development.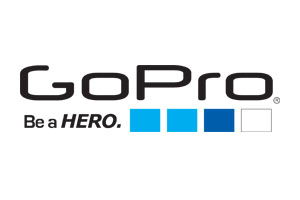 Capturing the "Money Shot".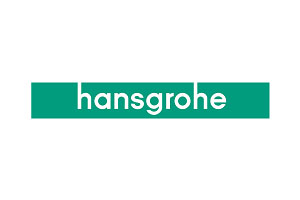 What would the end of the day be without a nice warm shower. Thanks to hansgrohe for the critical role in our sani2c building team's development.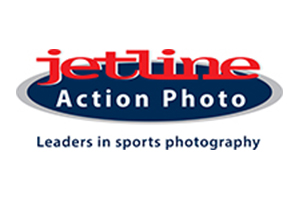 Jetline Action Photo is proud to be the official photographer. Once again "Keeping Your Memories Alive".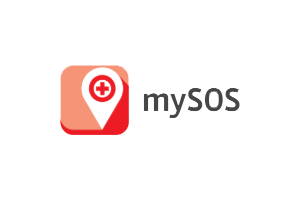 This one stop emergency app is not negotiable – it has the ability to notify our emergency crew of your exact whereabouts and to ensure the fastest response time in the unlikely event of things going wrong.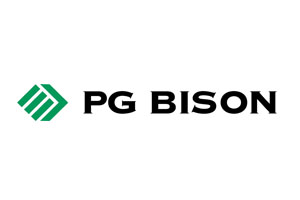 Our bridging finance and a KAP group company.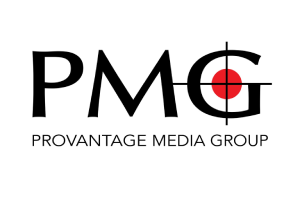 Ensuring we are seen in all airports across the country.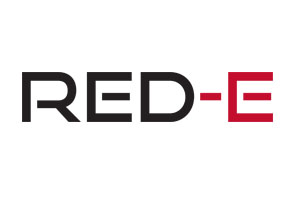 Ensuring your devices are fully charged while at sani2c.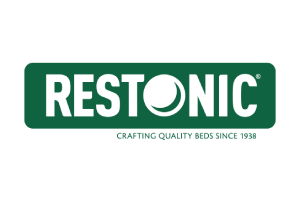 Ensuring you are comfortable 100% of the time and a KAP group company.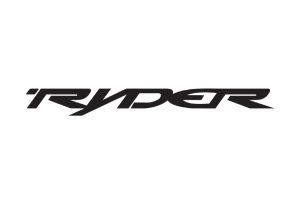 Ready to meet you at the water tables to assist with any small mechanical you might be facing. Also look out for the Ryder Inflation Stations at the start of each day.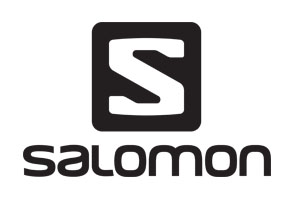 Ensuring you are stylish in your sani2c apparel.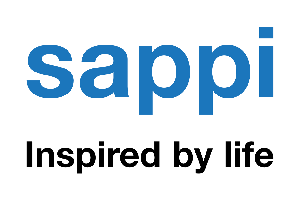 Sappi is proud to be associated with a world-class event such as sani2c. The race will traverse Sappi plantations, give back to local communities and provide mountain bikers with the opportunity to ride parts of our beautiful country.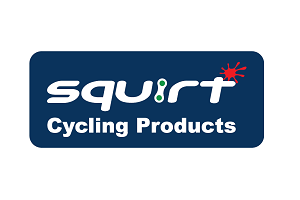 Squirt Cycling Products. A necessity in your riding pack. Our official lube and bike wash product partner.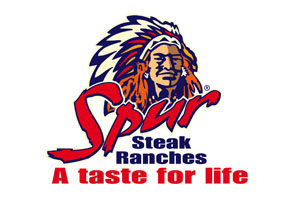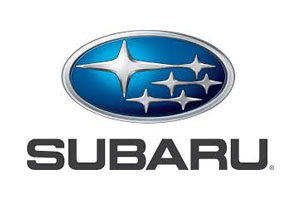 Our all wheel drive vehicle partner. Making sure the team can get to where they need to be and ensuring those riders that land up in hospital get back to us safely.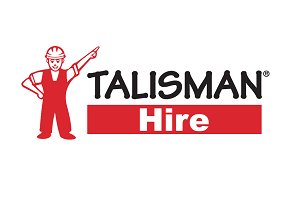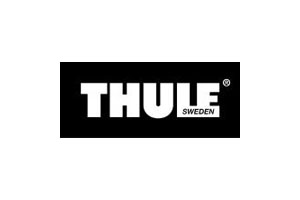 Transporting bikes all over the world and providing us with some prizes for a lucky few.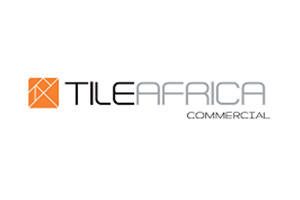 Our tile supplier. They have been instrumental in developing our sani2c tiling team.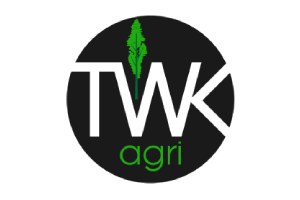 Our route partner. Assisting to ensure the route is top notch.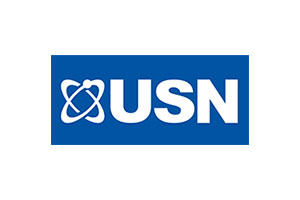 These guys will provide you with the VOOMA you need to get to the finish and the recovery nutrition to start the next day.