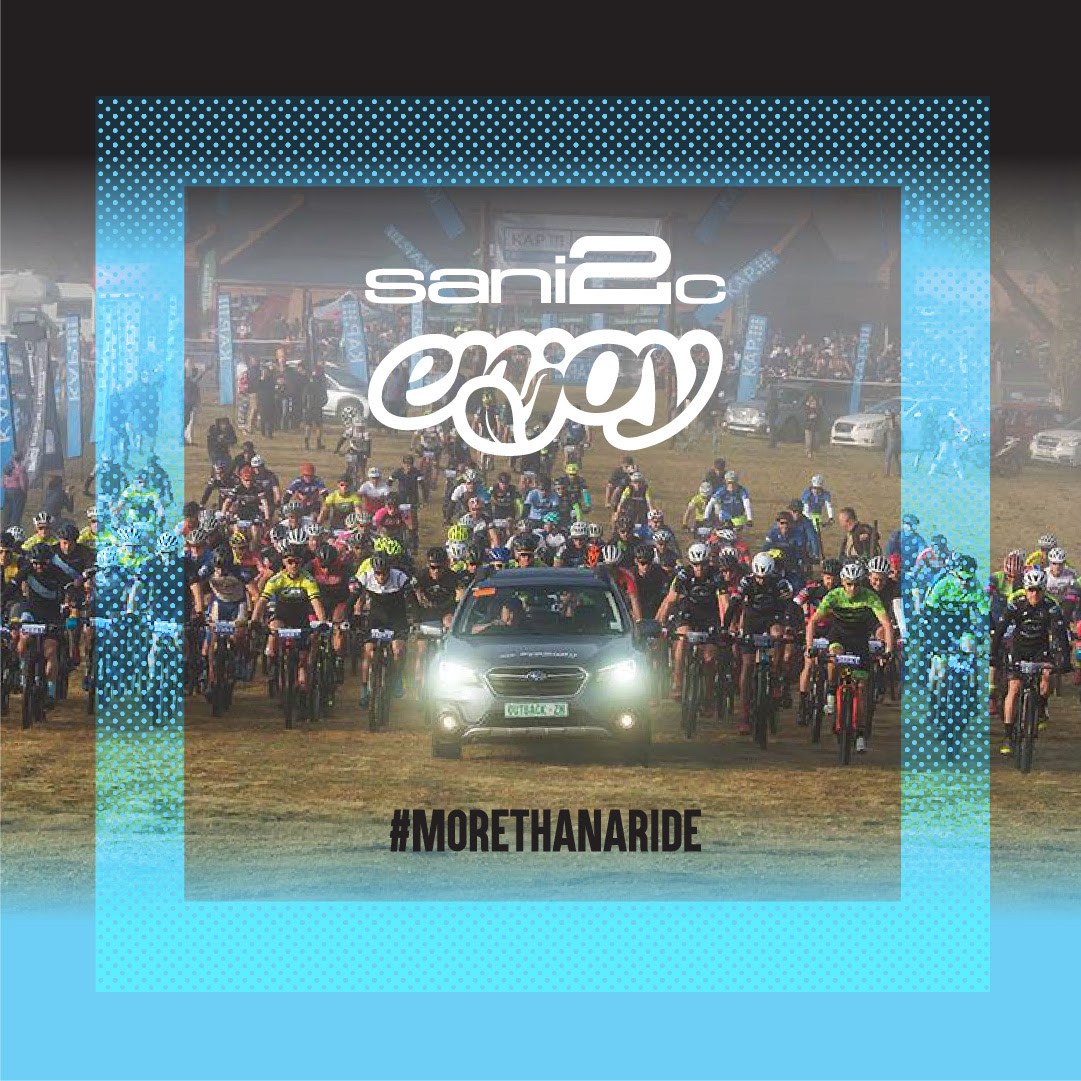 ---
Ok. Lets do this people! Here is an easy opportunity to join the SANI2C #MORETHANARIDE initiative as well as save up to 20% on custom product.
Enjoy as sani2c partner have designed three unique kits available across three of our cycling ranges which will be available to corporates and privateers. Clients can choose either full sets of kit or mix and match on orders of six or more units.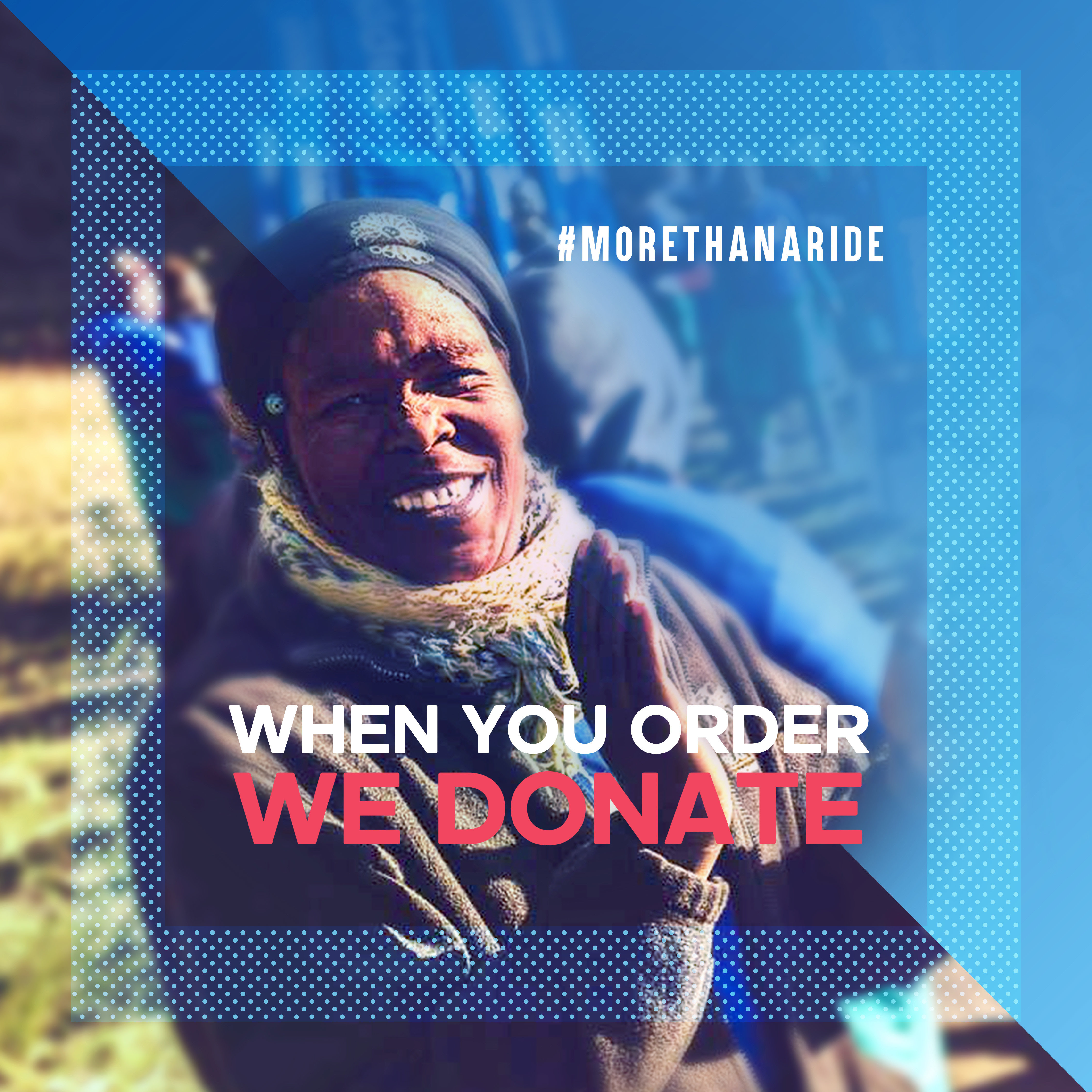 For every #MORETHANARIDE custom order received a 10% donation is made by Enjoy to the sani2c Community Development Trust. Once you have selected your preferred design Enjoy will add your logos and specify colour to suit your corporate identity or personal preference. By simplifying the design process we are able to waive the design and setup costs that are normally associated with a custom order reducing the total cost to the rider and also offering the opportunity to give back at the same time.
Obviously should you wish to have the full Custom experience and create something completely unique and memorable, our team can assist.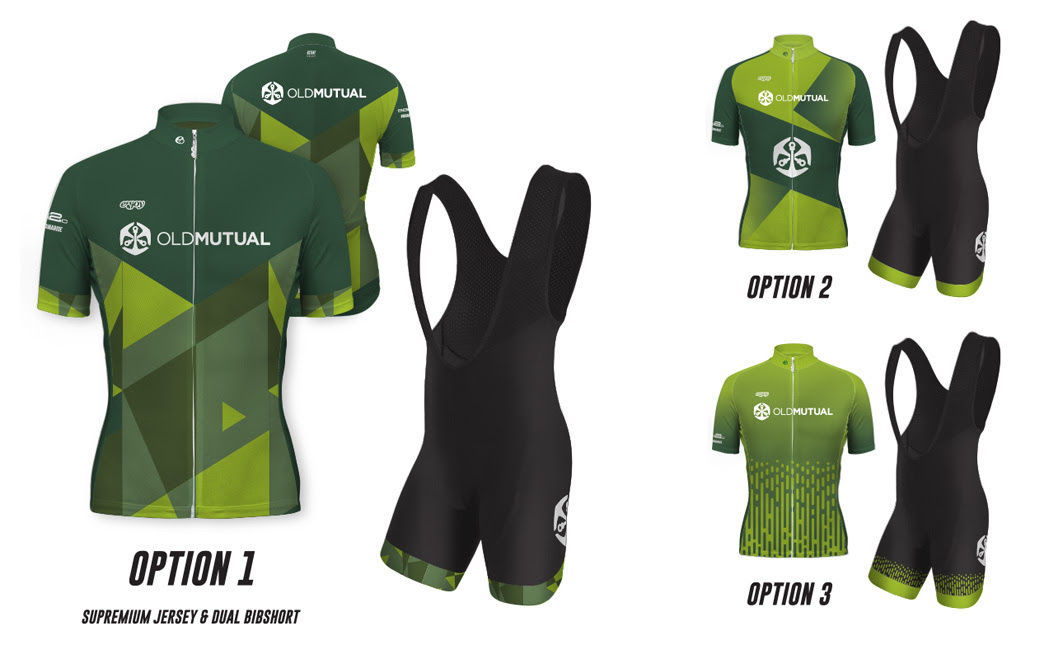 USUAL PRICE - R11620 | #MORETHANARIDE PRICE - R8820 | TRUST CONTRIBUTION - R882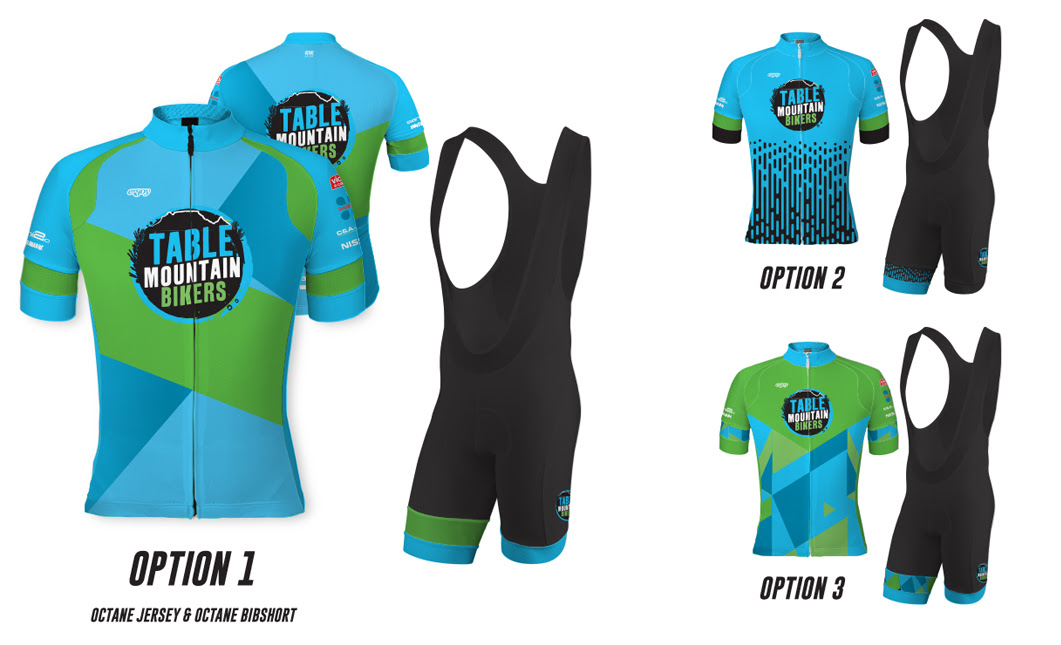 USUAL PRICE - R15910 | #MORETHANARIDE PRICE - R13110 | TRUST CONTRIBUTION - R1311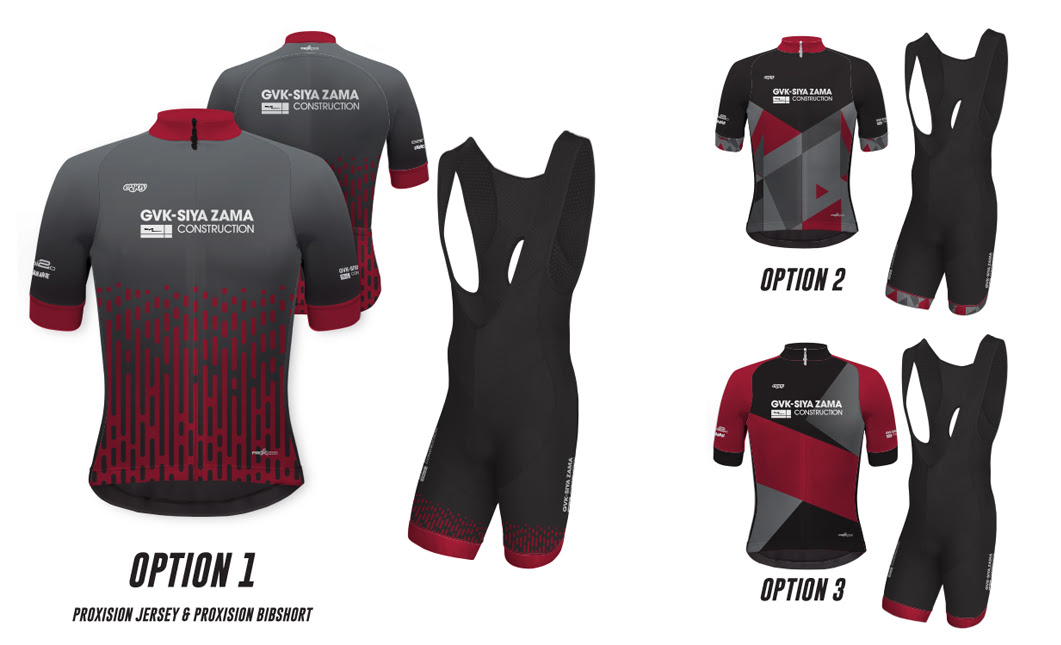 USUAL PRICE - R19450 | #MORETHANARIDE PRICE - R16650 | TRUST CONTRIBUTION - R1665
This offer is available to riders throughout the year however any orders required for the 2019 sani2c will need to be confirmed before the 31st of March 2019. #MOREHANARIDE orders will follow the standard Enjoy custom order process and manufacturing timings and delivery dates will be established only once an order is confirmed.
If you would like to take advantage of this offer and join the #MORETHANARIDE crew please contact us - quotes@enjoyfitness.co.za
TERMS & CONDITIONS:
Prices shown are based on 6 shirts and 6 bibshort in the ranges specified.
Cost estimates are valid for 3 months from date of sending.
Pricing is subject to change without further notice.
The #MORETHANARIDE Enjoy Promotion will run from 1st Sept 2018 to 31st Aug 2019.