Dear KAP sani2c riders,
2020 will be our 16th year of existence and we look forward to welcoming many of you back to the land of milk and honey! Follow the relevant event tab below to enter.
We are going to be limiting entries to 600 teams per event. This does not only make it easier for our communities who run all the race villages and provide the services, but it will also make it more pleasant for yourselves, both on the track and in the villages.
We would like to take this opportunity to thank those who have been of huge support to the sani2c family during the last few months. Together, you raised R120 000 for the seven families who lost their loved ones in the tragic accident on their way back to our farm after KAP sani2c. These families have asked us to express their thanks for your help in making this time a little easier for them all.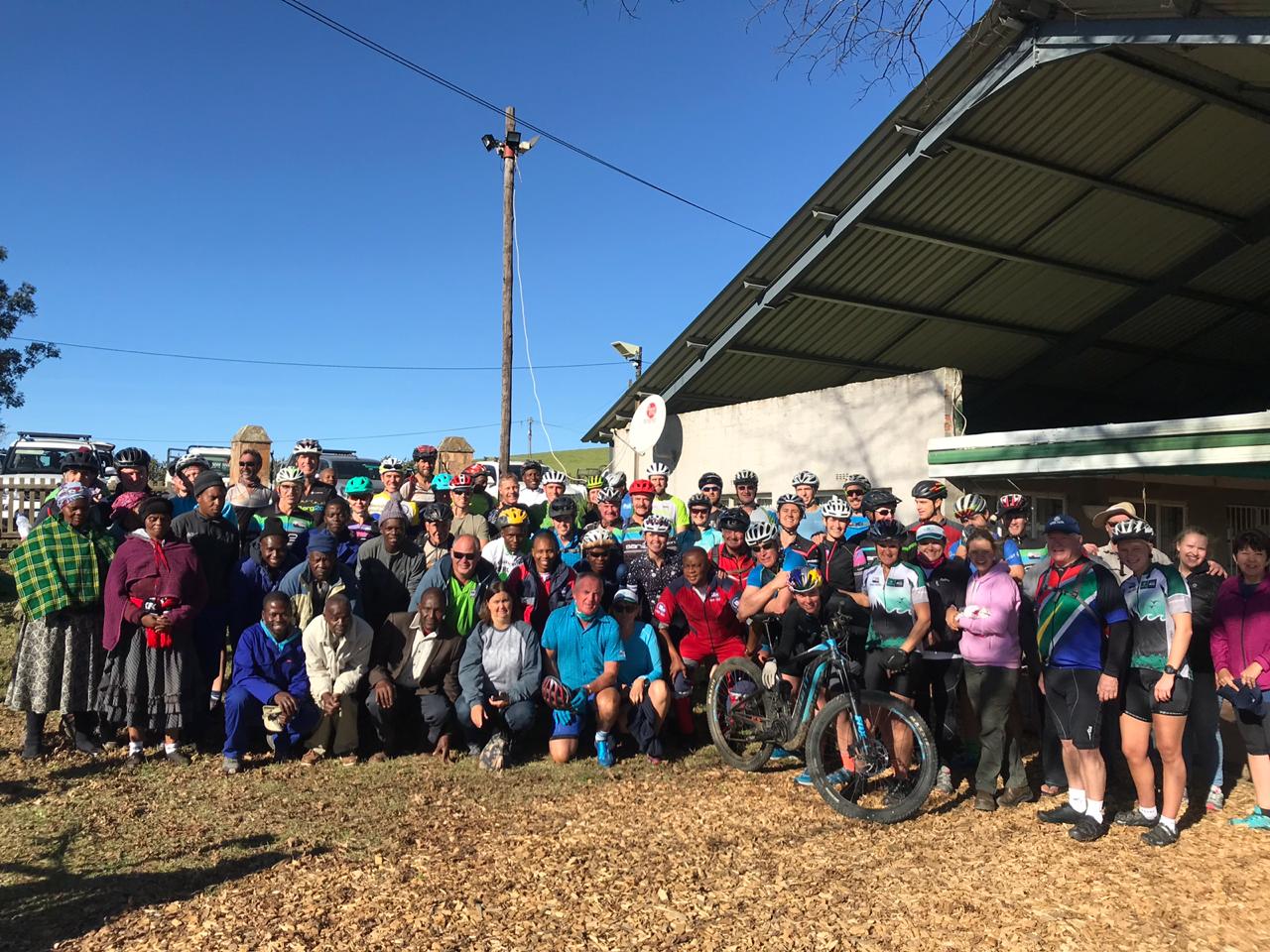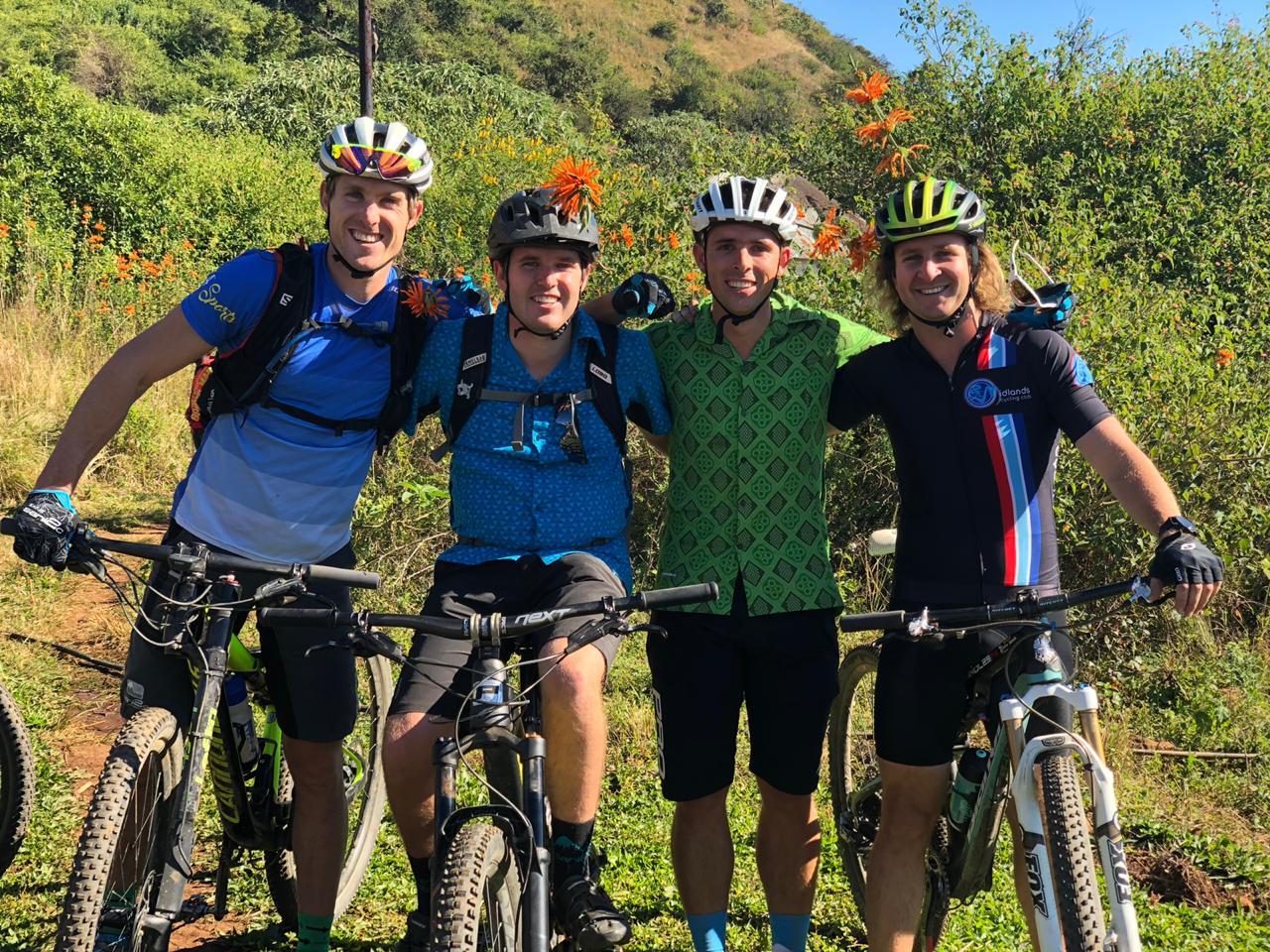 Back in sani country we celebrated Nelson Mandela Day. We have collaborated with Southern Loadstar Foundation (SLF) in their breakfast program. Watch our video here. Both sani2c Community Development Trust and SLF are inspired by Nelson Mandela's words: "Education is the most powerful weapon with which we can change the world". One step at a time we hope to help make a small difference to the beautiful country we live in.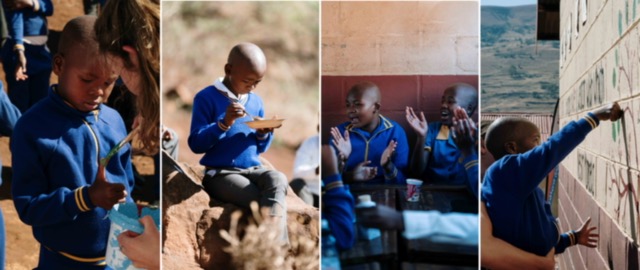 Till next time, visit our website, get your entry in and keep those peddles turning!
Farmer Glen