which

sani2c

suits you?

The KAP sani2c is one of South Africa's oldest and largest mountain bike stage races with more than 4 000 riders enjoying three days of flowing trails from Himeville in the southern Drakensberg to Scottburgh on the KwaZulu-Natal south coast. Three separate versions of the event take place over five days: the Trail starts on a Tuesday, the Adventure begins on the Wednesday, and the Race takes off on the Thursday.

So, what distinguishes the Trail, Adventure and Race from one another?

Part of the answer lies in the history of the event. Farmer Glen introduced the Race in 2005 to help raise funds for the school that his children attended at the time. The Race was such a hit, that the Adventure was added in 2008. With entries to the inaugural Adventure available only to riders who had participated in the race the previous year, entries reached capacity within minutes of opening. This response and requests from organisations wanting to get involved prompted the sani2c team to add the Trail in 2012.

From an experience, hospitality and route perspective, there is no difference between the three events. They follow exactly the same route to the sea and riders all experience the identical race village vibe and great community-inspired hospitality. However, the three editions of the race have developed distinctive characters and draw different kinds of riders.

Broadly speaking, the Trail attracts 'newbies' and the Adventure draws the 'old boys' club'. The Race is for the 'snakes', that is, the pros and those whose primary ambition is to race hard. The different groups can be characterised as follows: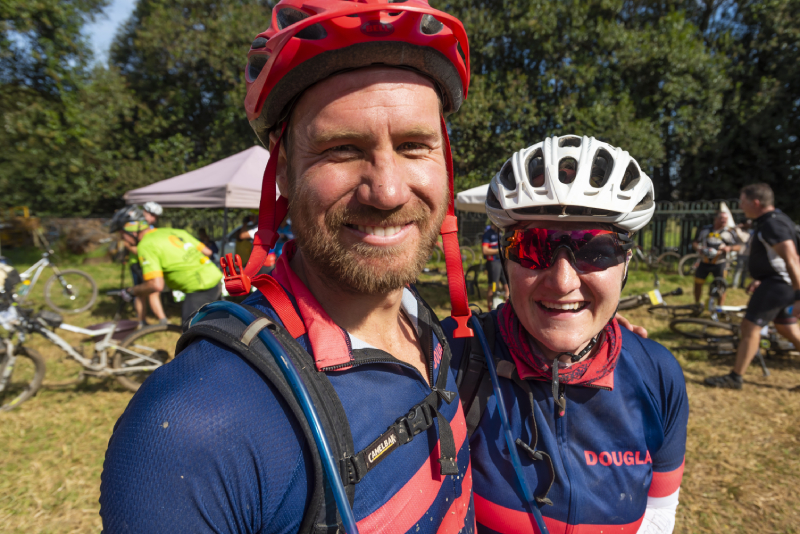 trail
Family fun
Husband and wife
Photographers and sight-seekers
Those new to stage racing
E-bikers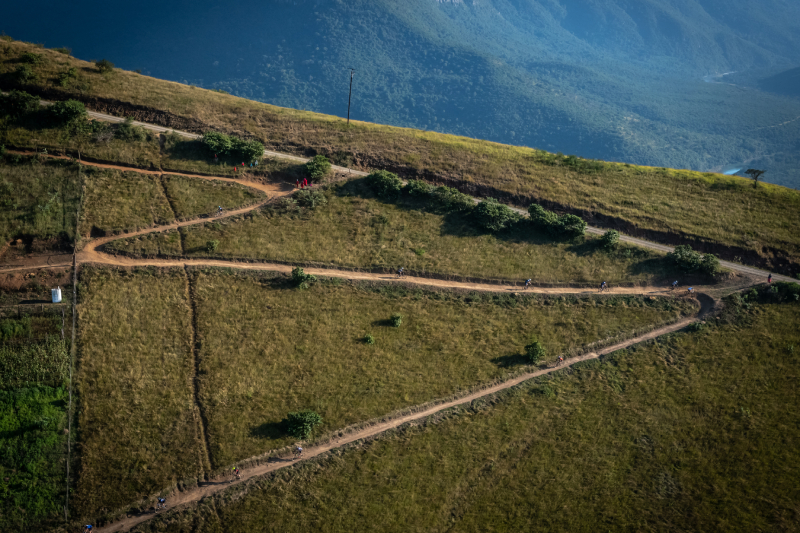 adventure
Clients and colleagues
Riding groups
Weekend warriors
Downhill/enduro enthusiasts
Strava fans
E-bikers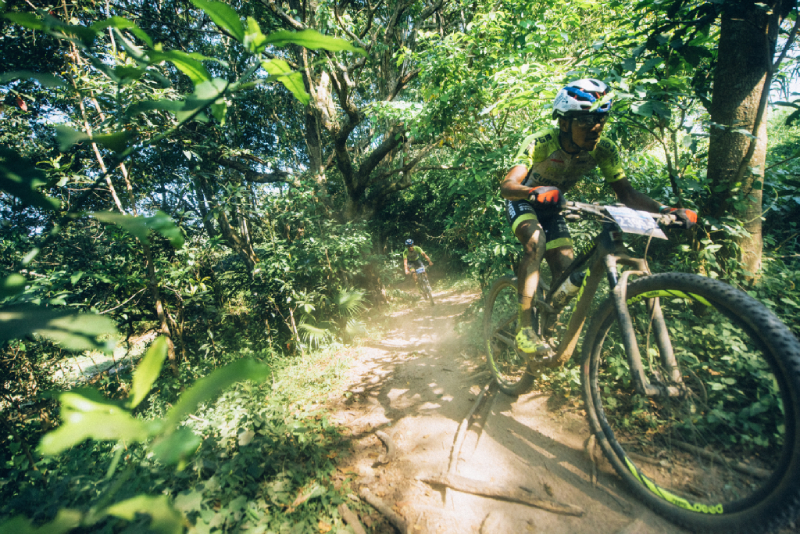 race
Strava addicts
Full- and part-time pros
Working pros (Waleed Baker and Andrew Mclean)
The sani2c originals
Those short of leave

Whatever event you choose, you will experience the same special brand of sani2c gees for which the race is known. In addition, you'll also support local communities via the sani2c Community Development Trust, endorsing the fact that the sani2c is, above all, More Than A Ride.